Mobile Applications
Our expertise lies in various fields of mobile development. From shopping applications, to games and more.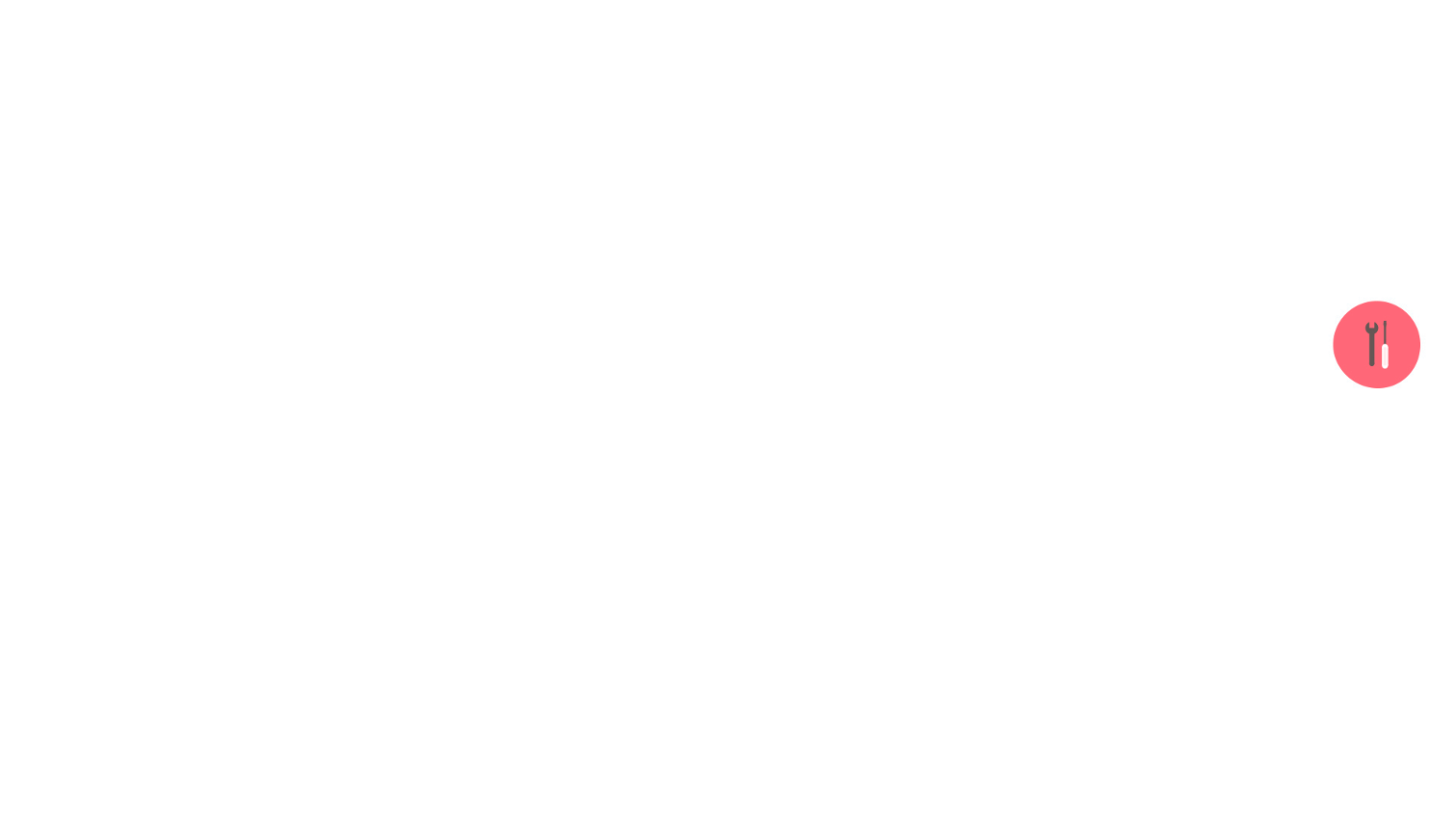 Medical Applications
We have a dedicated group of medical application developers. They combine their skills with medical consultants from various fields, to create trully amazing platforms.
Mobile Marketing
If you want to make your app popular our mobile marketing team is here to help you. We can skyrocket your application to new height by using the latest optimization and social media techniques.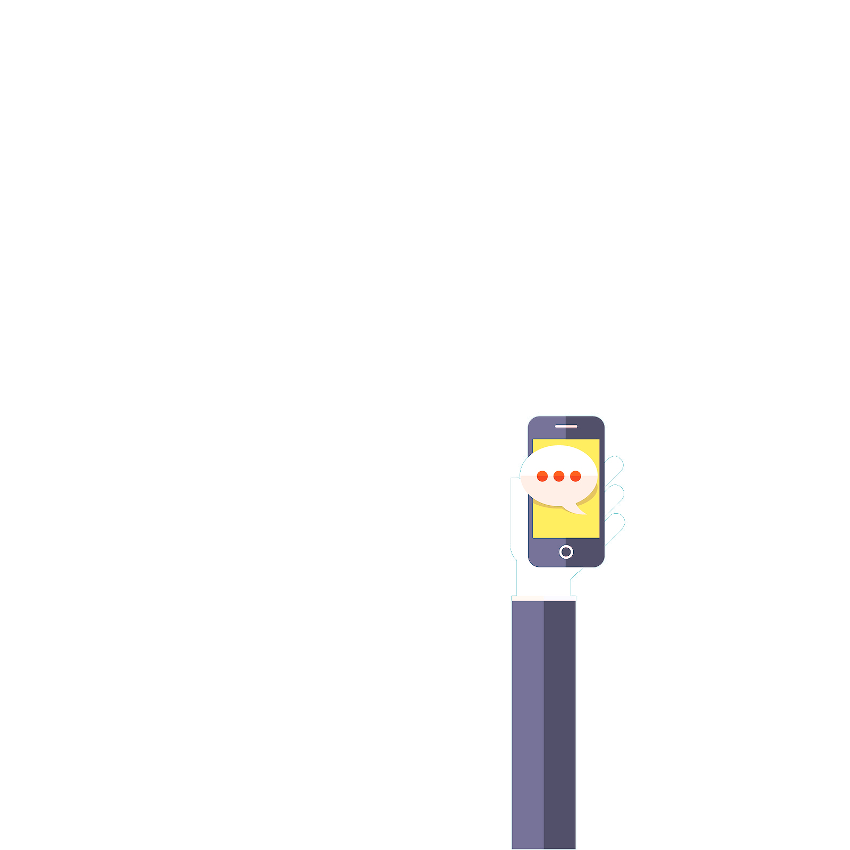 Consulting Services
- You need advice on the next steps to making your app popular? - You think it's time for an app update but you don't know what the market needs are? - You want to know what a mobile application could do for your business? Our experienced team of consultants is here to guide you through the trecherous landscape of today's tech business towards a bright path.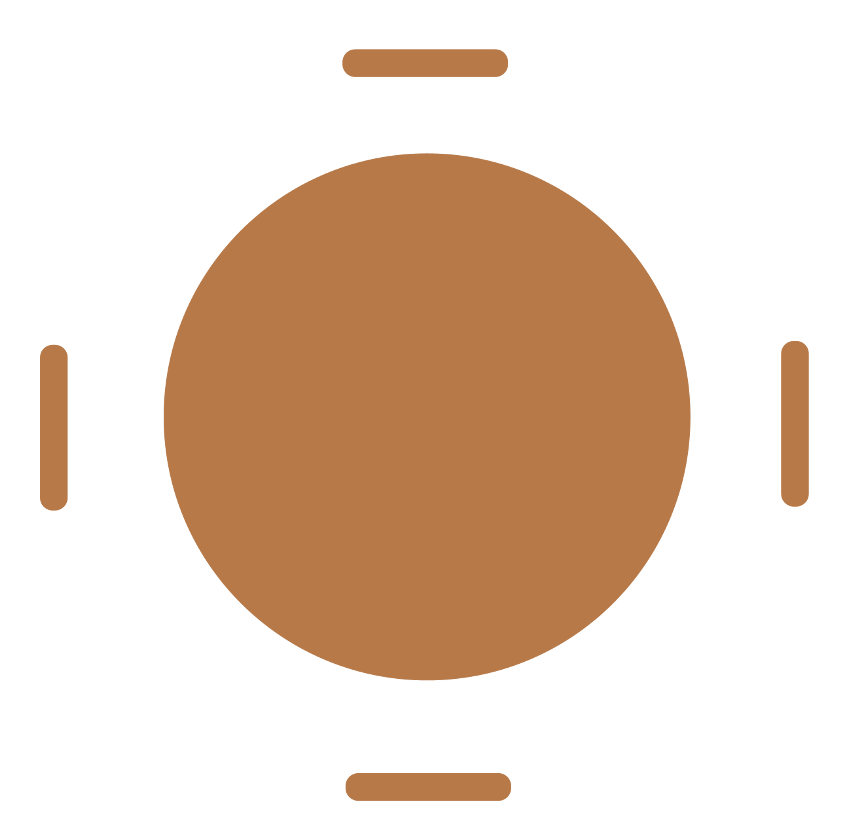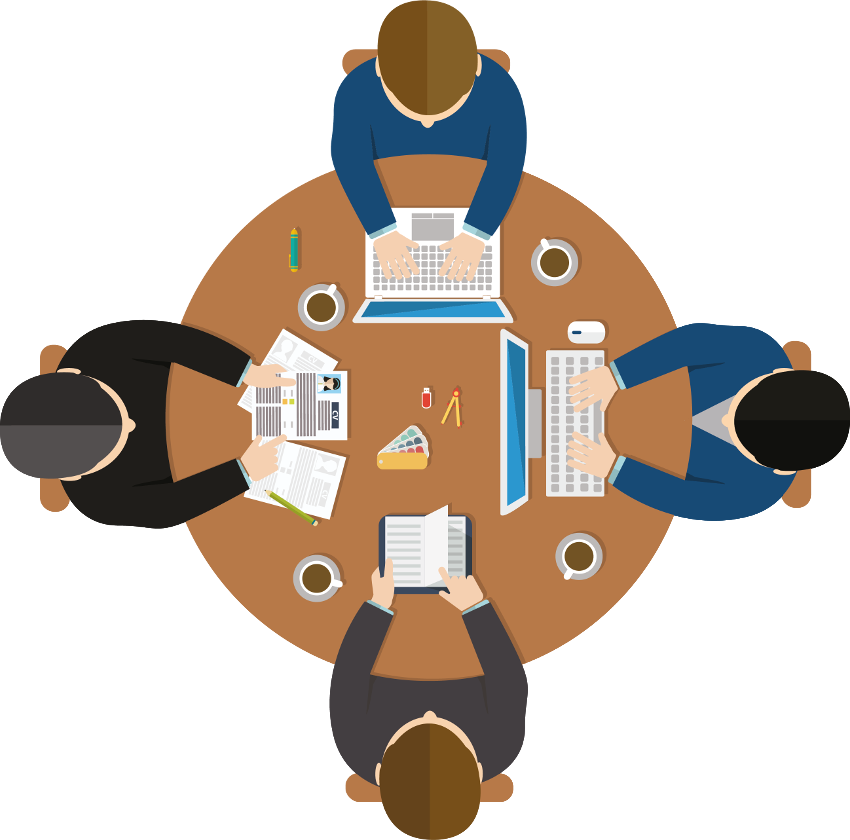 About Us
Synapps.gr is a group of individuals with great passion for mobile technology and everything that surrounds it. We strive to create quality products with great design that deliver an unparalleled user experience
Our Awesome Team
Ioannis Mitsoudis
CMO & Founder
Ioannis Mitsoudis
CMO & Founder
Ioannis has more than 15 years of digital marketing and sales experience. With an MSc in Digital marketing, Ioannis has led many successfull marketing campaigns reaching and surpassing the initial goals of the customers.
---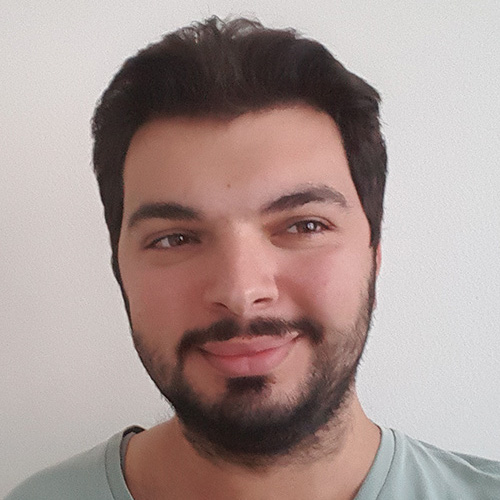 Sergios Venetikidis
CTO & Founder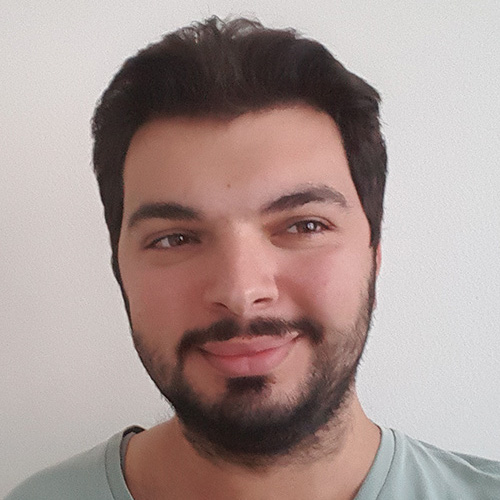 Sergios Venetikidis
CTO & Founder
Sergios counts more than 10 years of application dsign and development. He jumped on the Mobile bandwagon since the beginning and has never left since. With an MSc in Computer science and a PHD candidate in medical applications, Sergios specializes in designing and implementing complex platforms for a variety of fields.
---
Vaso Laskari
Graphics Design, Web Development
Vaso Laskari
Graphics Design, Web Development
Vaso is part of the team that's responsible for the user experience of our products. She is always up to date with the latest design guidelines and full of fresh ideas.
---
Alexandros Regos
Mobile Design
Alexandros Regos
Mobile Design
Alex is part of our creative team. His mockups bring our client's ideas to life. A very positive person with a great attitude towards life.
---
Christos Boutakidis
Android Development
Christos Boutakidis
Android Development
Chris is a skilled Android developer. He always tries to stay ahead by studying and using all the latest development tools and techniques. The results are high quality projects with high maintainability.
---
Tasos Anesiadis
Lead Backend Developer
Tasos Anesiadis
Lead Backend Developer
Tasos is responsible for implementing the systems that back all our projects. He builds robust platforms, fully optimized for heavy workloads.
---
Georgia Xiromerisiou
MD PHD Medical Consultant
Georgia Xiromerisiou
MD PHD Medical Consultant
Georgia is our link to the medical world. She is a Neurologist with a PHD in neuroscience specializing in Alzeimers Disease and movement disorders. She has consulted us in various projects and provided her precious contacts for specialists of tother medical fields.
---
Ioannis Lypiridis
Embedded Systems Specialist
Ioannis Lypiridis
Embedded Systems Specialist
Giannis is our link to the hardware world of IOT. He is responsible for finding and programming devices that are later used in our platforms to broaden the available functions and make them more complete.
---
Our Creative Process
Step 1. Requirements Collection
The first thing that we do is have a thorough meeting with the client to create a first draft of his/her vision on paper. At least one member from our design, development and marketing teams is present at the meeting.
Step 2. Brainstorming
Once we know what the client wants, we organize brainstorming sessions to propose fresh and innovative ideas to the client. By the end of this stage we have a clear description of the final product with the additions that were made.
Step 3. Design
Our graphics designers are the most important people within our company. The designer is responsible for delivering the part of the application via which the end user will be able to interact with the application. So the first part of the application is created in the form of an interactive mockup available to the customer for demo purposes.
Step 4. Design Finalization
The demo is shown to the client. We receive the client's feedback and incorporate it in the final design. This step is repeated until the design is finalized.
Step 5. Mockups
Our designer team produces mockups and graphical resources for our development teams. Different mockups are produced for each platform taking into consideration the design guidelines and principles of each one.
Step 6. Coding
Once the developers receive the mockups, they start coding the actual application. Each team is working on the platform that it specializes in.
Step 7. Beta Testing
The application is tested on various devices and emulators to ensure compatibility. The client also receives the beta version in case there are any remarks or changes that need to be made.
Step 8. Final Delivery
The project enters the code freeze phase. The deliverables are handed to the client and the applications are uploaded to the play store and App store.
Step 9. Support
After the final delivery, we always provide support to the client. This includes upgrades and modifications that might be required and a guarantee of good operation for all of the platforms.
Send us your idea and we will get back to you with a quote
FLEX MDA (Mobile Dementia Assistant)
We are proud to present FLEX MDA to you. It's a medical platform aimed at helping Dementia patients cope with everyday challenges. Furthermore FLEX is an excellent monitoring and alert tool for the patient's caregivers and family members. Click on the button below to learn more.
Contact us any time and we will get back to you ASAP.
0
W/Y
SUCCESSFULL PRIVATE AND PUBLIC PROJECTS

Subscribe to our newsletter and stay up to date with technological advancements and other cool stuff.